Blueberry Hypnobirthing with Mel Campbell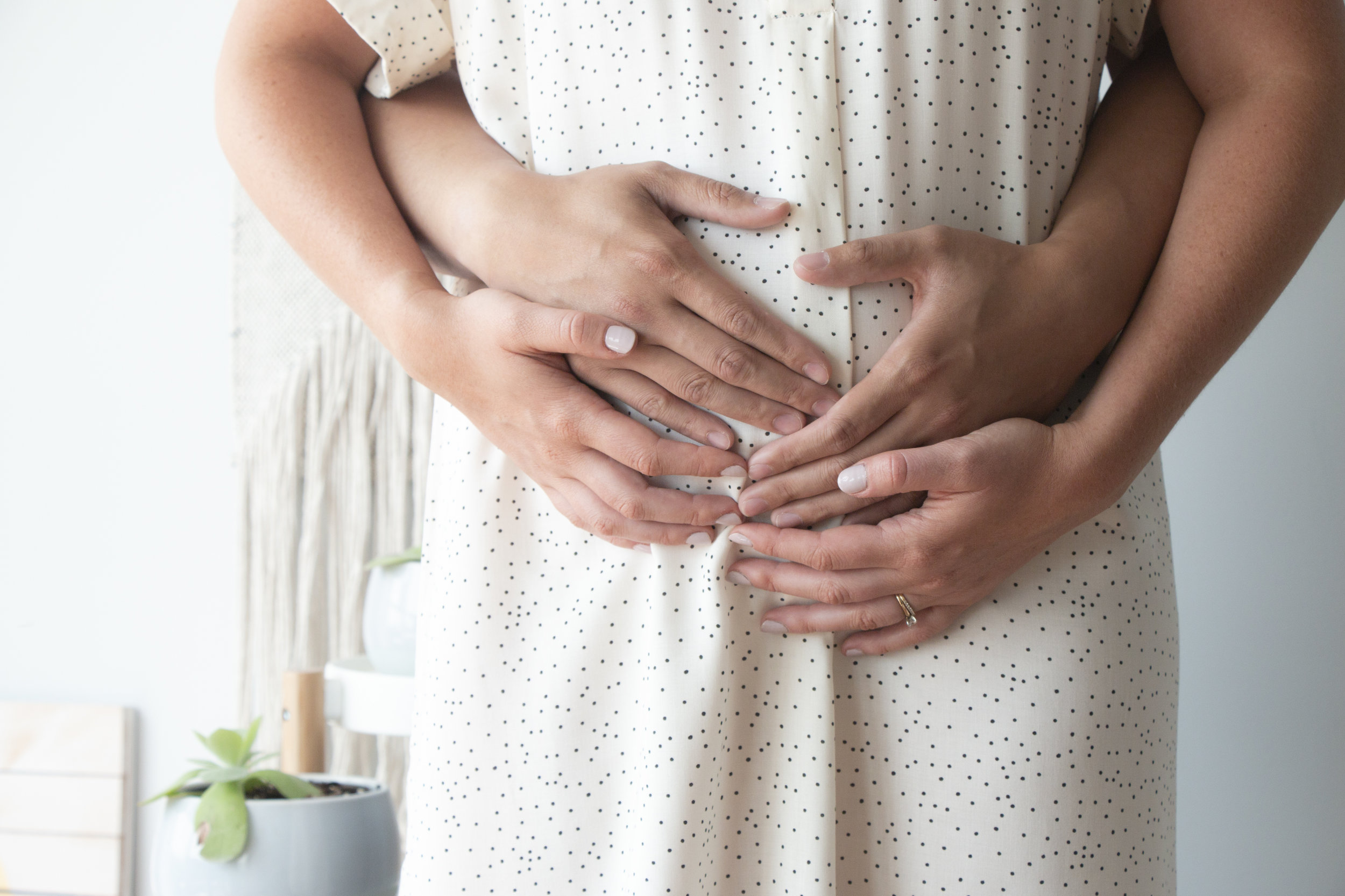 A way for Mamas and Birth Partners to prepare for birth together!
Using tried and tested techniques and sharing up to date, evidence based knowledge, we can demystify birth and start to take away any fear…
Making way for a positive, joyful experience!
Hypnobirthing put simply, is Child Birth Education.
So what's this Course all about?
The Hypnobirthing Australia - Positive Birth Program that is offered by Blueberry is an inclusive and non-judgemental program that harnesses relaxation techniques incorporating self-hypnosis techniques, which is where the word 'hypno' comes into the picture.
The program teaches a myriad of tools (form guided relaxation to soft touch massage) that can be used to facilitate a gentler and calm birth experience. Different techniques will work for different people so there is an array to pick and choose from on the day. Sometimes it's difficult to know what will help you most during labour if you've never been in labour before!
The Hypnobirthing Course also demystifies birth by explaining the physiology of labour and how babies are born. Breaking it down in simple and easy to understand terms. For many people, understanding the process itself helps to remove any fear. When we understand how a woman's body is designed to birth babies, we can normalise the experience and start to get excited about meeting the actual baby itself!
The main objective of the Program is to promote a positive birth experience regardless of the type of birth. Although Hypnobirthing recognises birth as a normal (non-medicalised) event, we do recognise that sometimes a little help is needed and in that way we work hand in hand with care givers (Midwives, Obstetricians & Doulas) to manage expectations so nobody is fixed on a particular outcome. We aim to feel joyful and positive about birth no matter the journey birth takes and the first step towards obtaining this is education! Hypnobirthing is always foremost about Childbirth Education and sharing evidence based information that helps women make informed decisions. When women feel in control, informed and empowered, beautiful birth experiences follow.
Hypnobirthing Courses
RUN OVER ONE WEEKEND (12hrs)
@ BLUEBERRY YOGA IN SOUTH YARRA

NOVEMBER
Saturday 23rd & Sunday 24th (Fully Booked)
Numbers Strictly Limited
only 6 Couples per course
2020 Dates
JANUARY
Saturday 11th & Sunday 12th
MARCH
Saturday 13th & Sunday 14th
MAY
Saturday 16th & Sunday 17th
Numbers Strictly Limited
only 8 Couples per course
Simply select 'Hypnobirthing' instead of 'All Classes' from the drop down box in the schedule below and then click on the date you wish to book into.